RATES & SERVICES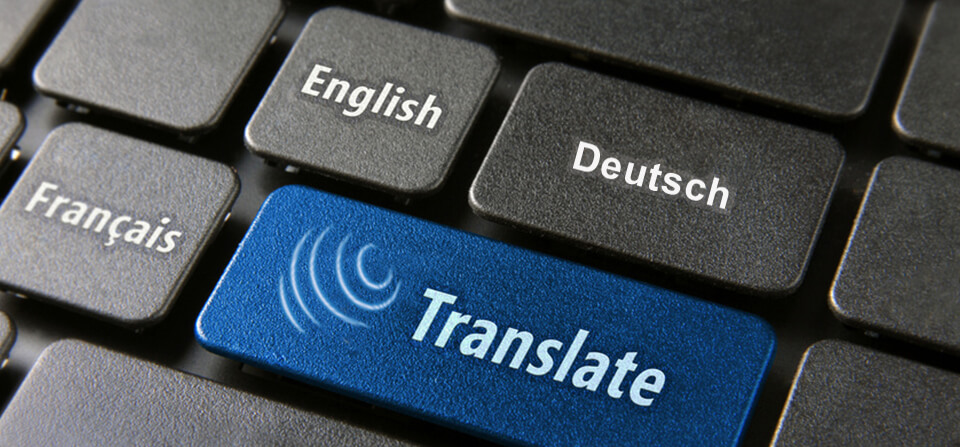 Very competitive rates, with volume discount from 4000 words, 10000 words and 15000 words.
The translation rate is on a per word basis.
An additional amount may be added according to the difficulty of the terminology, the required text formatting, volume, language combination and requested delay…
For more information, please contact us and ask for a free quote!
You can view or download our General terms and conditions on the Contact page.
Translation services are provided in the following combinations:
and for all types of communication tools :
Brochures – Web sites – Customer magazines – Press releases – Press articles – Reports…
Editing and reviewing services for all your documents in French
We also provide translation services for other languages and then work with partners
who are experts for the concerned language.