CONTACT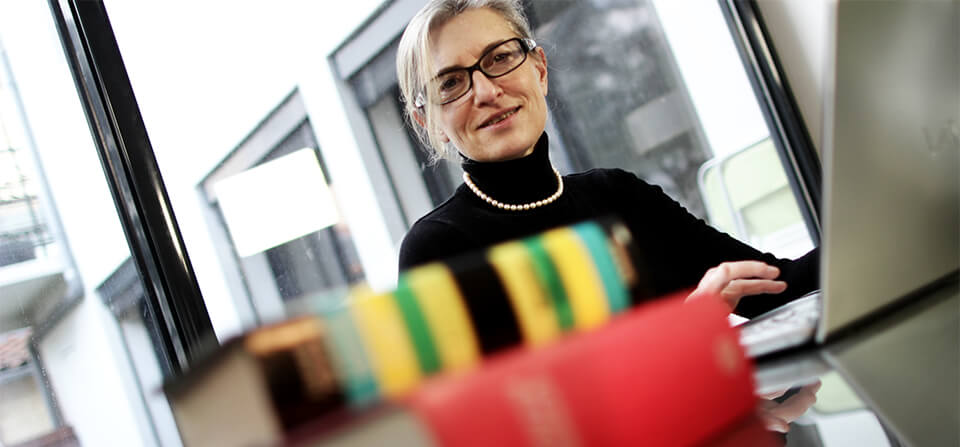 Please contact us for further information or to ask for a free quote!
ASComm Beyond Words Anne-Sophie Piussan 14 rue Condeau – FR 31200 Toulouse
Tel: +33 6 79 89 59 61
OR Use the contact form below, we will get back to you without delay. We are looking forward to hearing from you!
Privacy Notice  In accordance with the new General Data Protection Regulations (GDPR) we guarantee our client that all data  and information passed on to us in the course of work are kept strictly confidential. Please contact us if you wish to view a copy of our updated Privacy Notice.
n° SIRET : 52286715900017 code NAF : 7430Z
ASComm Beyond Words is affiliated to the AraPL, national administration body for Liberal professions.
General Terms and Conditions ASComm Beyond Words: